From Skyrim Nexus Latest Files

---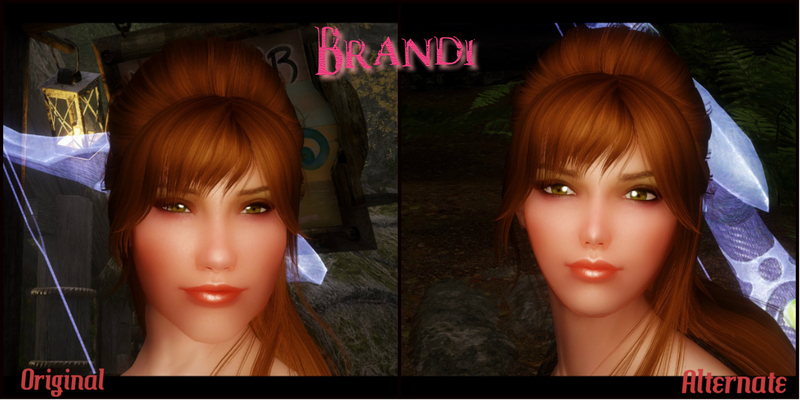 Brandi Preset by DragonStar99

Preset/Sculpt used with permission.
Brandi is a conjuration mage/archer follower with custom summon panther and spectral arrows spells available in Base UNP and CBBE as well as Custom UUNP and CBBE HDT options
Both the Original Sculpt (Default) & Alternate Sculpt (Select in FOMOD) are included in the FOMOD.

Original Sculpt by DragonStar99. Alternate Sculpt by mfeile1974.

[font=Verdana]



Facelight Plus

Are You There

Relationship Dialogue Overhaul

[/font][font=Verdana]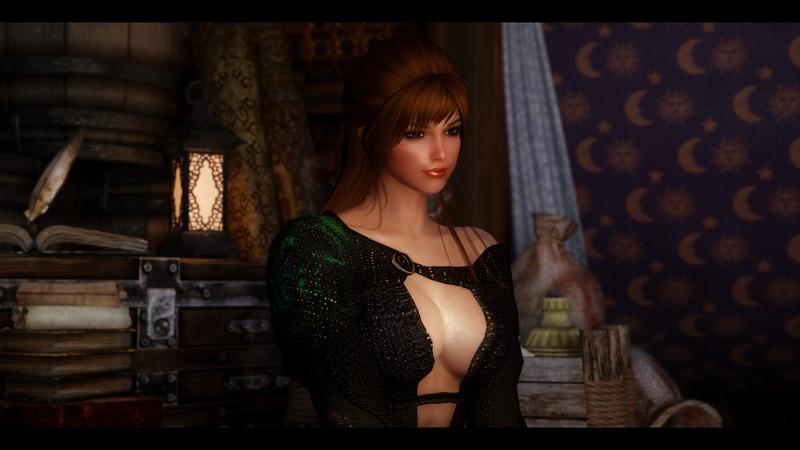 DragonStar99

sfeile

Skyrim Mods and Modders[/url]

here
Q: Will you change *insert request here*?

A: I have no intentions on doing individual requests.
Q: Do you take requests, suggestions, complaints?

A: I'm open to all requests, suggestions, and feedback as long as they are polite.
Q: Why isn't this Q & A funny?

A: Because I'm a boring person *shrugs shoulders*

Brandi – Breton RaceMenu Preset

Expressive Facial Animation

UNP

CBBE

Bodyslide

Racemenu

Demoniac Skin

Fair Skin

Xrayys HD Normal Map

Van Gogh's Eyes

Eyes of Beauty

SG Female Eyesbrows

Smile in HD

KS Hairdos

Merta Assassin Armor

Sotteta Necromancer Outfit

Merta Sotteta Tembtra UUNP Bodyslide Set

Bound Dragonslayer Weapons (Permission Proof)

Mihail's Mountain Lion & Panther

Sabretooth

Fancy Bows

TesTiger's Mesh Resources

Bethesda

NifMerge

NifSkope
*If I forgot anyone please kindly remind me. Thank You*

**Assets were not used by all of the following but sometimes fixes/ideas were**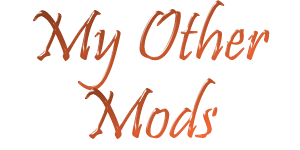 https://www.nexusmods.com/skyrim/mods/96058