From Skyrim Nexus Latest Files

---
Hello and welcome to my mod page! Together we shall take a journey into the wondrous world of of this mod.
Now before we begin I'd like to remind everyone to please keep their hands, feet, and hatred of skimpy-armored battle matrons inside the vehicle at all times. Sit back, and enjoy your ride on the Umbra Coaster (TM). When exiting the ride, be sure to upload all of your screenshots of your adventures with Fjori, and enjoy your stay at Umbra World!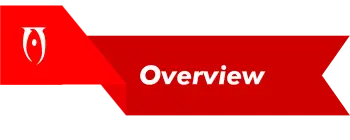 HeroedeLeyenda for Leyenda Skin

rxkx22 for Bijin skin UNP

tetrodoxin for Freckle Mania 2

nevenbridge81 for Natural Eyes

Kalilies and Stealthic for KS Hairdos Renewal

Caliente for Body Slide and Outfit Studio

ChronoTrigger77 for Remodeled Armor for CBBE Bodyslide HDT

gamefever and Osinius for their UUNP conversion of the mod above.
---
Original URL:
https://www.nexusmods.com/skyrim/mods/96234