From Skyrim Nexus Latest Files

---
Ever wanted to come up with a mod, but lack modelling or perhaps texturing skills to give it more oomph?
Then draw upon the strength of the community, and enjoy the communal fruits of their labor.
All you have to do is credit them for their work, sometimes not even that – (but I'm sure they would appreciate it just the same).
Check back every so often for updates to the masterlist!
Notable Entries:
Naga Bandits- Outlanders (mihail immersive add-ons- eso argonian- black marsh)

https://www.nexusmods.com/skyrim/mods/96041
Pahmar Mercenaries- Outlanders (mihail immersive-addons- khajiit- elsweyr)

https://www.nexusmods.com/skyrim/mods/95992
Dovah Nord Weapons

https://www.nexusmods.com/skyrim/mods/93009
________________________________________________________________________________________________________________________________________________________________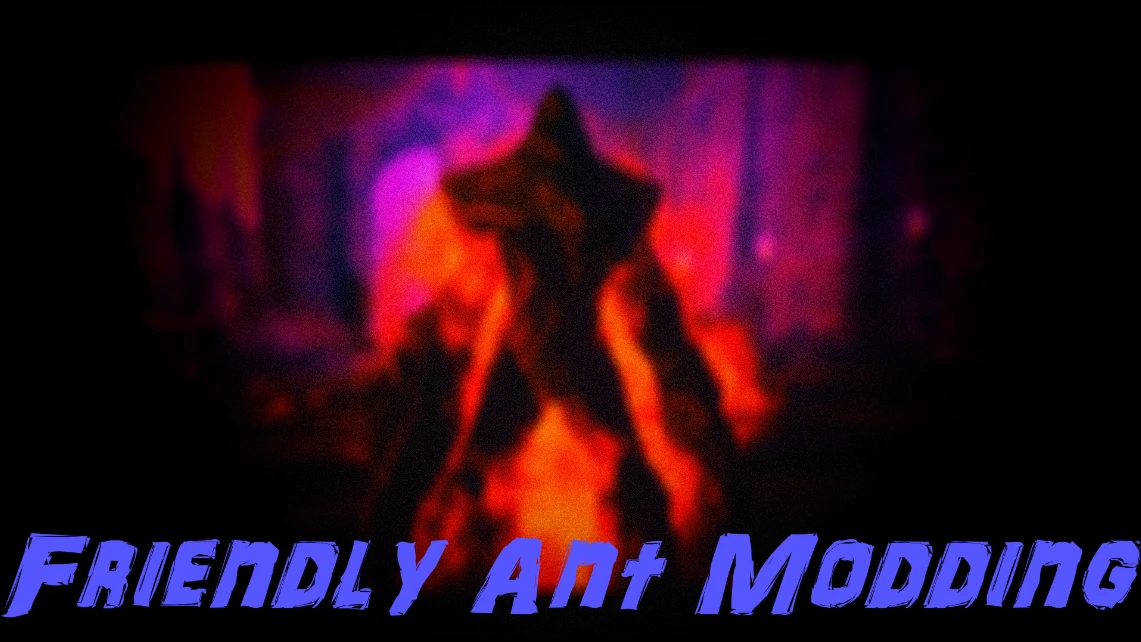 https://www.nexusmods.com/skyrim/mods/96622

Enhanced Item Interaction Mod 2.0 (Newly updated)

https://www.nexusmods.com/skyrim/mods/94293



Naga Race Standalone – Add-On To Mihail's Mod

https://www.nexusmods.com/skyrim/mods/97483
---
Original URL:
https://www.nexusmods.com/skyrim/mods/97559