From Skyrim Nexus Latest Files

---
Sorcerer (Summon Flesh)

부두술사 (좀비 계열 소환)

[Description]

1. System & Balance (시스템 및 밸런스)

가. Upkeep system (유지비 시스템)

Now there summon magicka upkeep cost instead of summon limit.

If you summon a creature, your total mana will be decreased while it exist.

for example 'Skeleton Warrior' has 50 magicka upkeep and your total magicka is 100

If you summon one, your total magicka will be 50 (100 – 50).

If you summon two, your total magicak will be 0 ( 100 – 50 * 2)

이제 제한수량 없이 소환수를 소환할 수 있지만 소환수를 소환할 때마다 일정량의 마나를 유지비로 사용합니다.

소환수 소환 중 정해진만큼 마나의 일정량이 영구적으로 감소합니다.

나. Upgrade (업그레이드)

The creatures will be upgraded according to your conjuration skill level

At level 50, there is first upgrade.

At level 90, there is last upgrade.

Each creature has different upgrades. It can be appearance, item, magic and stats.

소환수는 유저의 소환 레벨에 따라서 업그레이드 됩니다.

소환술 레벨 50 때 1차 강화, 레벨 90 때 2차 강화가 진행됩니다.

각 소환수는 외형, 장비, 마법 및 능력치 등 서로 다른 업그레이드를 가집니다.

다. Summon Creature Leveling (소환수 레벨링)

Now your creatures grow up with you.

There level is the same or little higher than your level according to upgrade .

이제 소환수는 유저와 같이 성장합니다.

소환수의 레벨은 업그레이드에 따라 유저와 동일하거나 조금 더 높아집니다.

라. Summon Class (소환 클래스) [color=#ff0000]Progressive[/color]

There are several class (Now there are 'Grave Master' and 'Friend of Element' classes) and you can summon only one class creatures.

You can not summon two classes creatures at once

2. Creature list (소환수 목록)

가. Friend of Element Class (정령사)

1) Flame Atronach (화염 정령)

∎ Magicka Upkeep: 100

매지카 유지비: 100

2) Flame Golem (화염 골렘)


Read this page
3. Spell list (마법 목록)

가) Return to Dust (모든 것은 태초로)

∎ Unsummon your creature..

소환수 소환 해제
[How can you get them]

Method 1. Buy from Merchant

'Phinis' (placed in Winterhold college) sell the spell books.

윈터홀드 대학의 'Phinis'에게서 구매 가능합니다.
Method 2. AdditemMenu Mod

Use [AddItemMenu]
Method 3. Using console

(1) Open the console and type 'help Oppressor.'

(2) Check the FormID and type 'player.additem [FormID] [Amount]
[Update]
[Warning]
[Bug]

∎ If you summon 'Flame Golem' at the first time, it spend around 5 seconds to load object.

It is because of the high polygon of the mesh.

화염 골렘 최초 소환 시 오브젝트 소환까지 약 5초 이상 소요될 것입니다.

이는 모델의 개적화로 인한 문제로 CTD까지 나던 원본 모델을 그나마 최적화 시킨게 지금 상태입니다…
[Compatibility]

∎ This can be will be compatible with any mod.
[Permission]

∎ Do not upload or use my mod except my permission.

제 모드를 허가 없이 재업로드 및 사용하지 마세요.

∎ Except Korean translation, you can translate my mod without my permission.
[Credit]

Texture Resource from Blue Fire Magic by SimonSiminss

https://www.nexusmods.com/skyrim/mods/76729
Model & Texture Resource from Arvak Skeleton Horse by cansu

https://www.nexusmods.com/skyrim/mods/38432
Model & Texture Resource from Armoured Arvak by Dragoler

https://www.nexusmods.com/skyrim/mods/59981
Model & Texture Resource from Hell Sword by Friebat

http://www.firebat.pl/tutorials.html
Model & Texture Resource by Mihail Romanov

https://www.nexusmods.com/skyrim/users/37834630
Model Resource from Vicn Creature Pack by Vicn

https://www.nexusmods.com/skyrim/mods/65134/
Model Resource from Armored Skeletons and The Walking Dead by lifestorock

https://www.nexusmods.com/skyrim/mods/26706
Texture Resource from Osmodius

https://www.nexusmods.com/skyrim/mods/13922
[My Other Mods]

∎ Oppressor's Loading Screen (OLS)

https://www.nexusmods.com/skyrim/mods/924064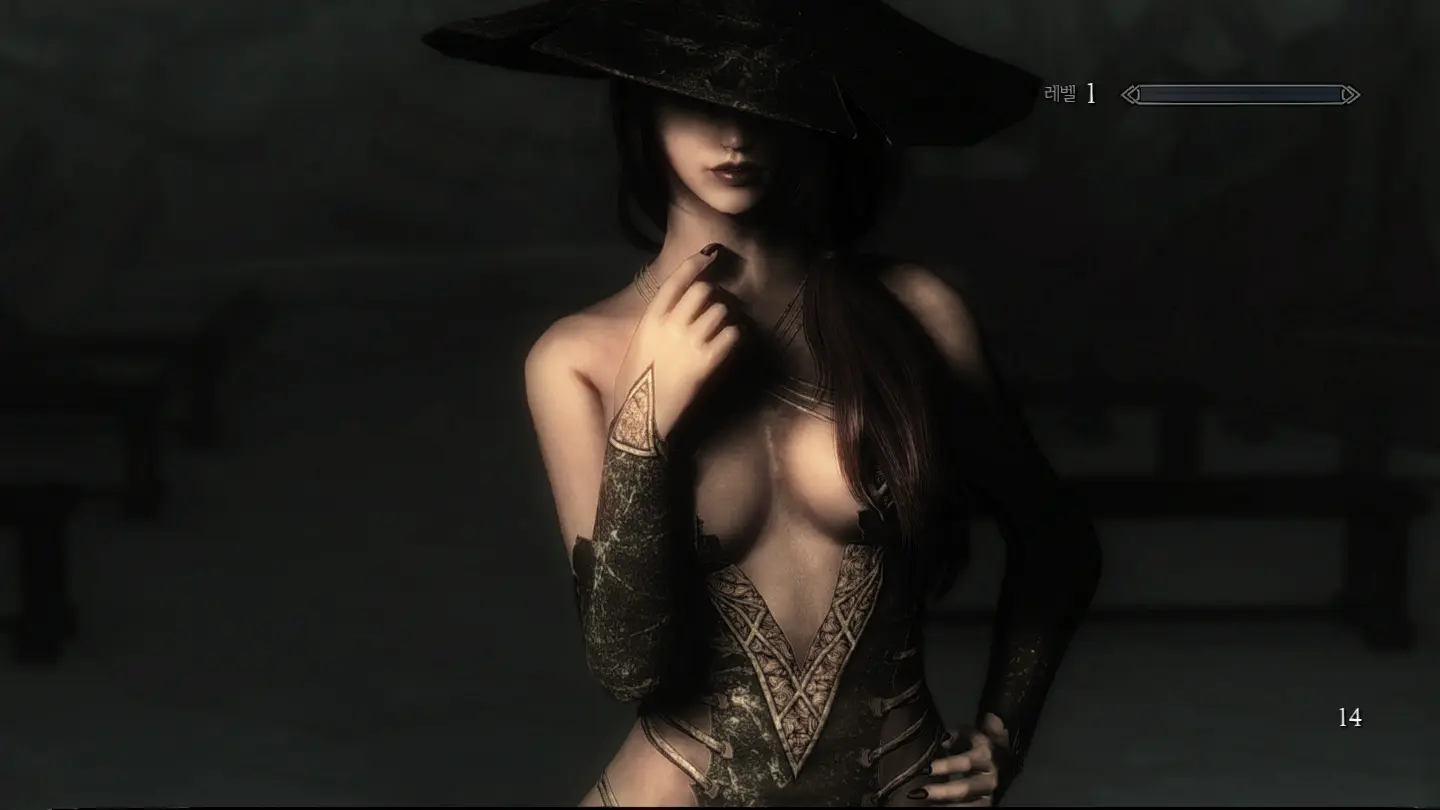 https://oppressor08.tistory.com/67


https://www.nexusmods.com/skyrim/mods/90437


∎ Oppressor's Race Overhaul (ORO)

https://www.nexusmods.com/skyrim/mods/91414


http://oppressor08.tistory.com/28


http://oppressor08.tistory.com/75


http://oppressor08.tistory.com/26


http://oppressor08.tistory.com/21


http://oppressor08.tistory.com/58


http://oppressor08.tistory.com/69


https://www.nexusmods.com/skyrim/mods/97801