From Skyrim Nexus Latest Files

---
[ [ [ Mod Author Rougeshot ] ] ]
Hello fellow modders, I'm Rougeshot and I'm open to any feedback or constructive criticism you may have, but keep in mind that I have a full time career and am in college part time, so it may be a while before I can respond to any comments or questions you may have. Please be patient with any questions or concerns and I will respond as soon as I am able. Please keep tracking my mods and profile for any news or updates to my latest mods!
Please feel free to send me as many images or videos as you like, I truly enjoy seeing your encounters! And if you enjoy the mod hit that thumbs up button so that your fellow modders will have an easier time finding this mod among the thousands of others.


Thank you so much for your support.
[ [ [ MOD DESCRIPTION ] ] ]
If you're like me and have been disappointed with the vanilla dogs, then this mod is for you. Skyrim's dogs just don't have proportions of a Wolfhound, for which I assume was the original concept. This mod replaces the vanilla dog skeleton with a new custom skeleton meant to give the dogs of Skyrim a more realistic and immersive appearance to more closely resemble actual Wolfhounds. Working within the confines of the vanilla mesh, I adjusted the head, neck, jaw and tail of Skyrim's dogs! These new subtle changes to Skyrim's dogs have transformed them to more closely resemble the Wolfhounds of Ireland. Now you can enjoy hunting wolves, bears and trolls with your new best friend! Immersing you even more into the word of Skyrim with every encounter!


! ! ! SEEING IS BELIEVING ! ! !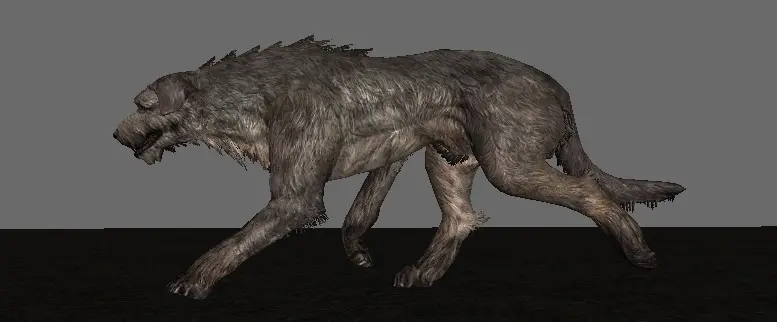 Rougeshot ! ! !


ABSOLUTE ARACHNOPHOBIA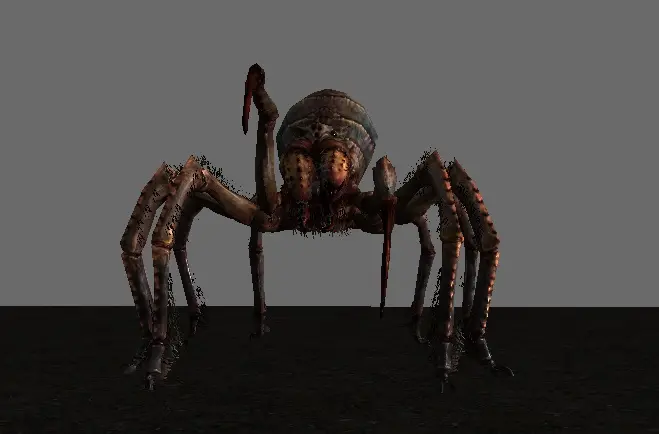 GRANDIOSE GIANTS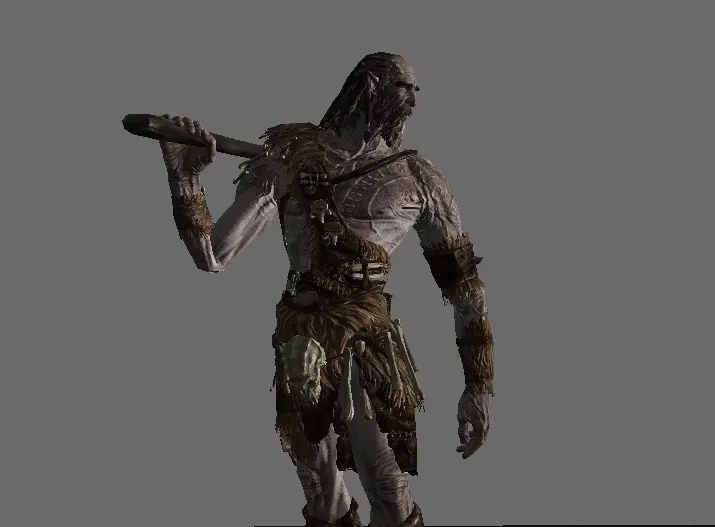 TYRANNICAL TROLLS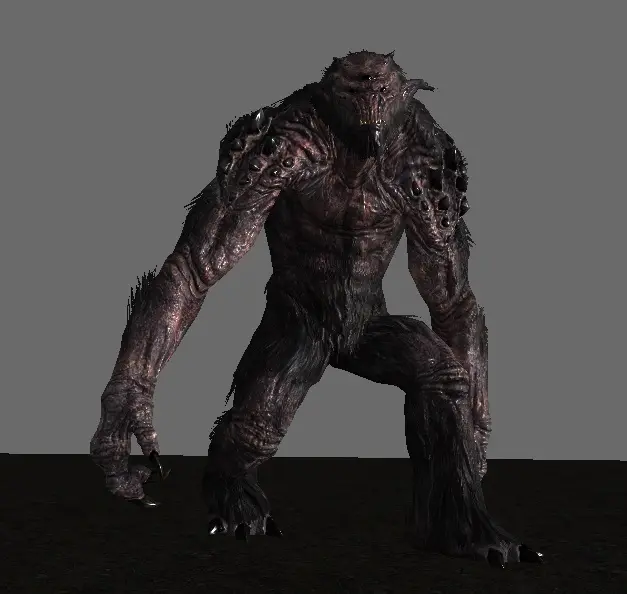 SINISTER SPRIGGANS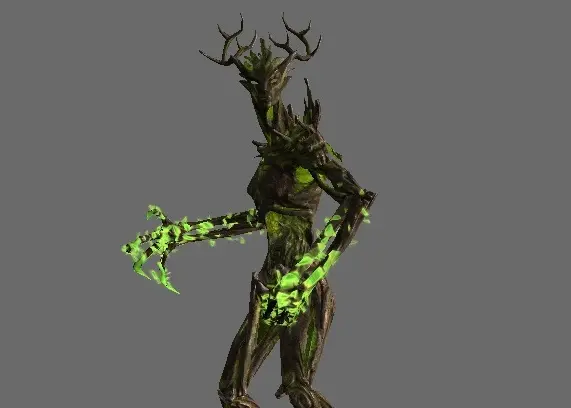 SUPREME SEEKERS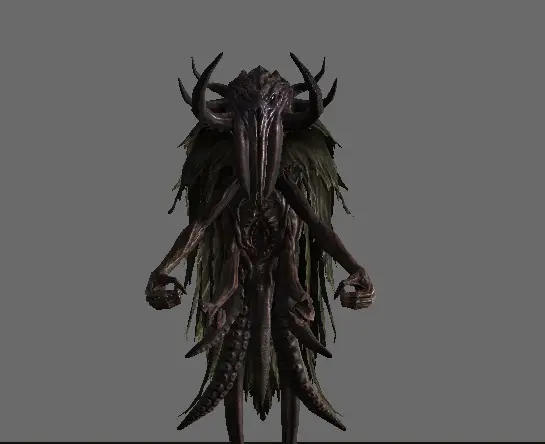 LOOMING LURKERS


SUPREME CHAURUS HUNTERS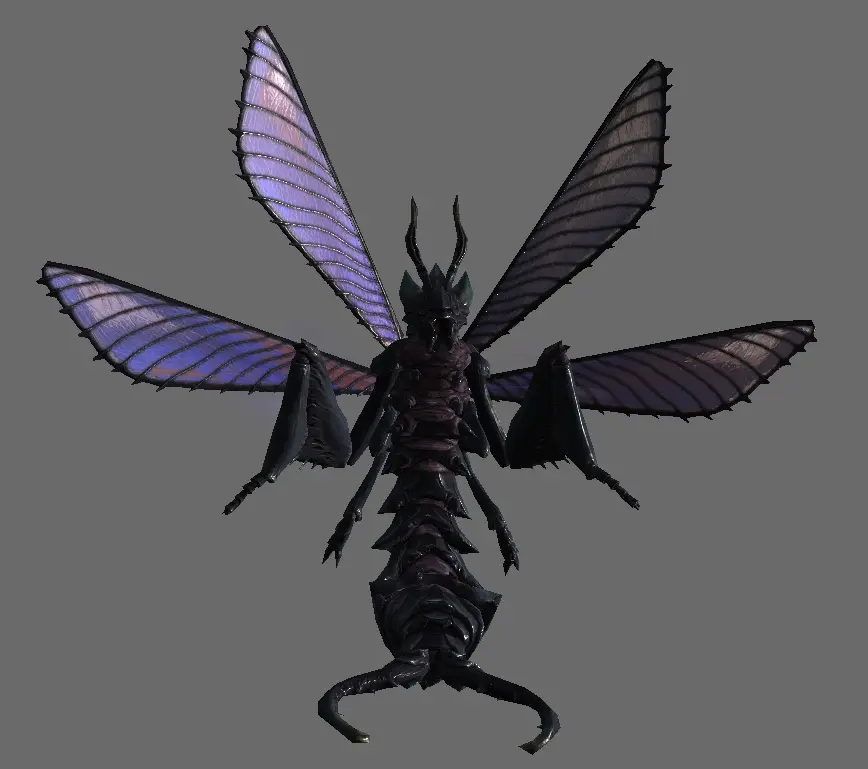 HEARTLAND HORSES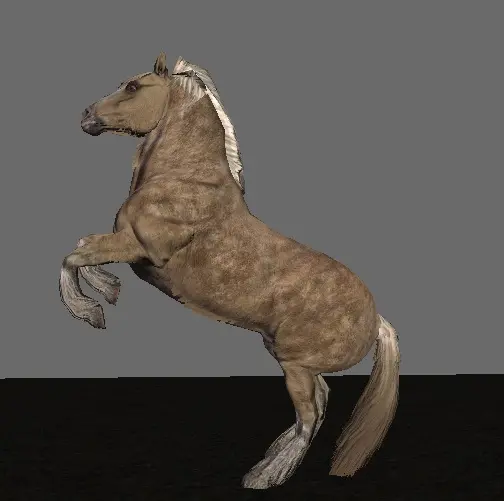 MARVELOUS MUDCRABS



NIGHTMARE CHAURUS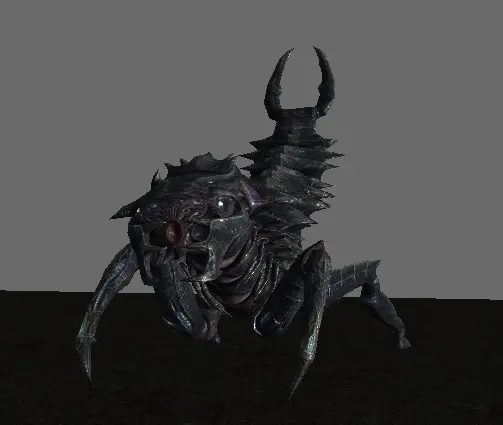 FERAL FOXES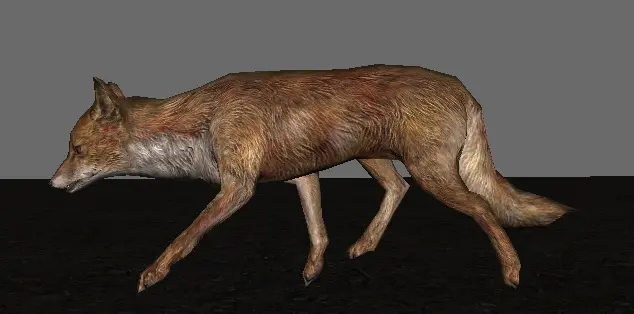 Supreme Vampire Lords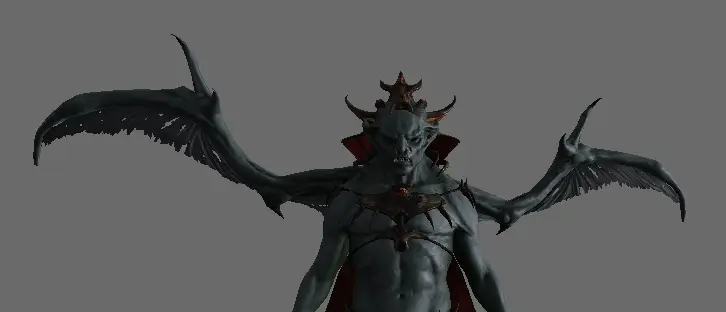 IMMERSIVE SMILODONS[/url]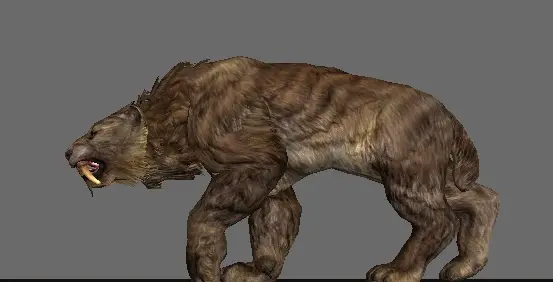 SAVAGE BEAR by Rougeshot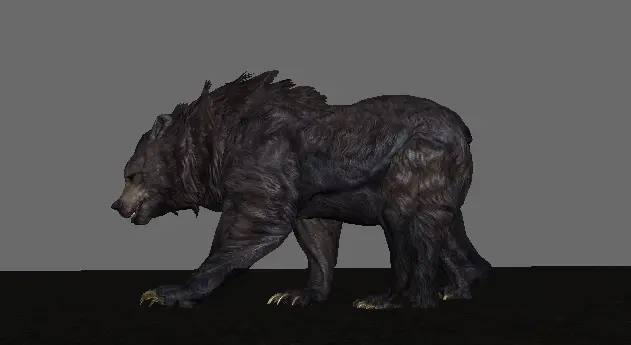 IMMERSIVE DRAGONS



https://www.nexusmods.com/skyrim/mods/97598