From Skyrim Nexus Latest Files

---
Welcome to the world of Potato PC

Got a potato PC? Is it a bit more weak or do you just want a re-texture which doesn't murder your GPU and CPU? o _ O

This will replace Shrine textures, so they look even better!

These are not meant to be as a 4k, because they´re not.

512 in size and even meant for ENB, looks great without.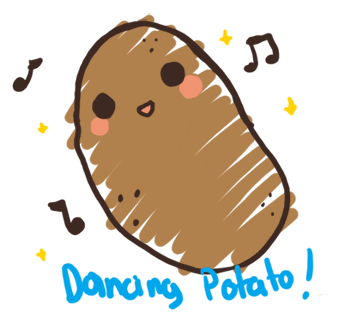 https://www.nexusmods.com/skyrim/mods/96091