From Skyrim Nexus Latest Files

---
Welcome to the world of Potato PC



As a person who owned a potato PC I know how badly we just want a re-texture, and feeling sad over 4k monsters.

No more! Here just for you a gorgeous re-texture made to the community .
These are not meant to be sharp as a 4k, because they´re not.

512 in size and even meant for ENB, looks great without.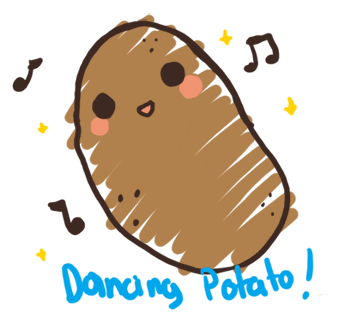 https://www.nexusmods.com/skyrim/mods/95793