From Skyrim Nexus Latest Files

---
Ores & FirewoodNote: This mod is a personnel mod that I created for myself and decided to share it.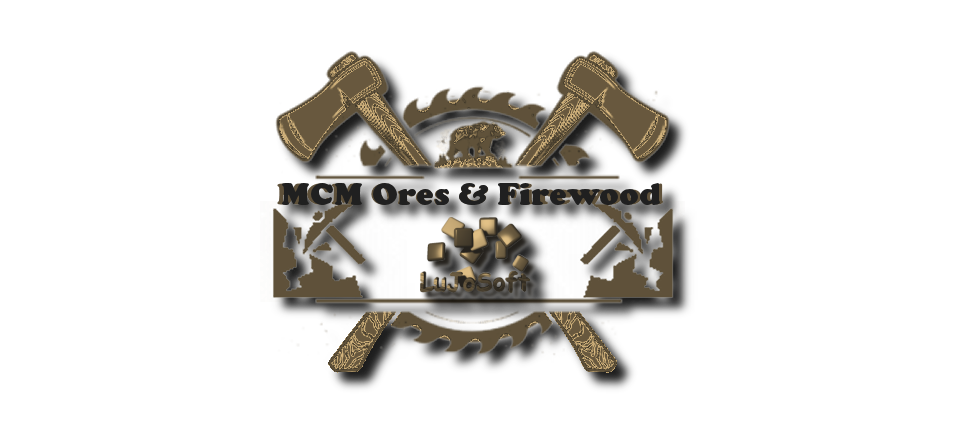 New


Note that the 999 and 1000 strike are to simulate clay or stone mining
you can stop it at any time the same way you stop clay mining.
Requirements:[/color]

[/b][/size][/color]


[*]

All 3 DLC.



[*]SKSE Now optional.

[*]SkyUI

Now optional.

[/size]




How to use the vanilla version:
[/color]
[/b][/size][/color]


[*]

The mod install a spell "Ores & Firewoods Wood Spell" use it to access the menu.



[*]

The spell is located in the conjuration tab.




Compatibility:
[/color]
[/b][/size][/color]Any mod
that change mineorescript and resourcefurniturescript is incompatible every thing else is fine.

Installation:

[/color][/b]
[/color][/size]Download and activate in Vortex or MO, then just activate it.
Uninstallation:

Remove it with your mod managing toll you use to installed it.
If you any other combination let me know will be glad to add it to it.
My other mods

Skyrim Script Editor Pro SE

Disenchanting Fountain

Remove Enchantment Only[/size][/url][/size][/center][/size][/b]
---
Original URL:
https://www.nexusmods.com/skyrim/mods/96291