From Skyrim Nexus Latest Files

---


Many thanks and credits to these wonderful people:
PrivateEye for the Royal Armory – New Artifacts mod's base weapons / weapon motif
LeanWolf's Team for the Better Shaped Weapons Elven Sword base
liemertha for the gorgeous in-game screenshots


You need PrivateEye's mod Royal Armory – New Artifacts as these are just model and texture replacers.
This mod replaces 13 weapons from PrivateEye's Royal Armory mod. These are:
Elven Weapons for Silence by Erlionel.
There are no plans to recreate the remaining weapons that are not included in this mod.
DSR patch files are included for the main and modular files.




The modular version will contain 5 of the alternate replacers:
– Dragonfang – Penitus logo

*Modified vanilla texture; changes the vanilla Empire logo into the Penitus one.
– Shard – Custom Texture

*Slightly modified color; if you don't want Shard affected by your current custom Dawnbreaker texture



– Judgement – Vanilla Texture Setup

*If you want Judgement to use your current Dawnbreaker texture



– Hafyllbrand – Custom Texture & Sword of Dragonsreach – Custom Texture

*Modified vanilla blade textures; If you use Runed Nord Hero Weapon retexture and don't want these 2 affected
You'll have to install the textures folder first before installing any file from the Modular folder manually.
Notes:
No standalone of any kind are planned for these weapons, but feel free to use this in your own mod provided you give proper credits.
There are no plans for the other weapons having custom textures, but feel free to create your own.
SSE version will come when it is finished.
———————————————————–
My other weapon mods:
———————————————————–
Spectral Blades – Ghostblade and Drainheart Sword Replacer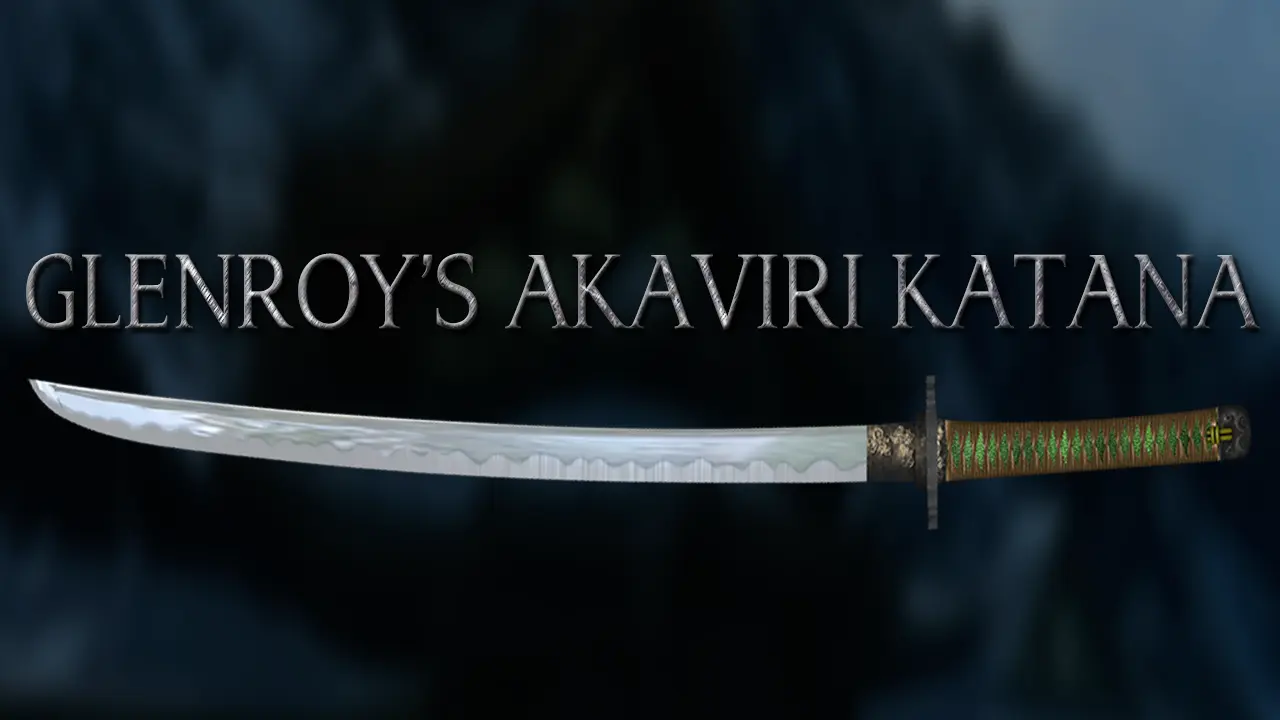 https://www.nexusmods.com/skyrim/mods/98828