From Skyrim Nexus Latest Files

---
ABOUT SUZY:

She is rogue (One-handed).

She is a decent with fighting, but don't be to dependent on her.
She has UUNP Special Body with Fair Skin Complexion textures.

However, I've extended her neck seam so you should not have any problem if you would like to change her body type manually from UUNP to CBBE.
Note that she does not have a default armor or clothing



LOCATION: The BEE AND BARB IN RIFTEN.
TRIVIA: Her face is based on a comic called Good Night.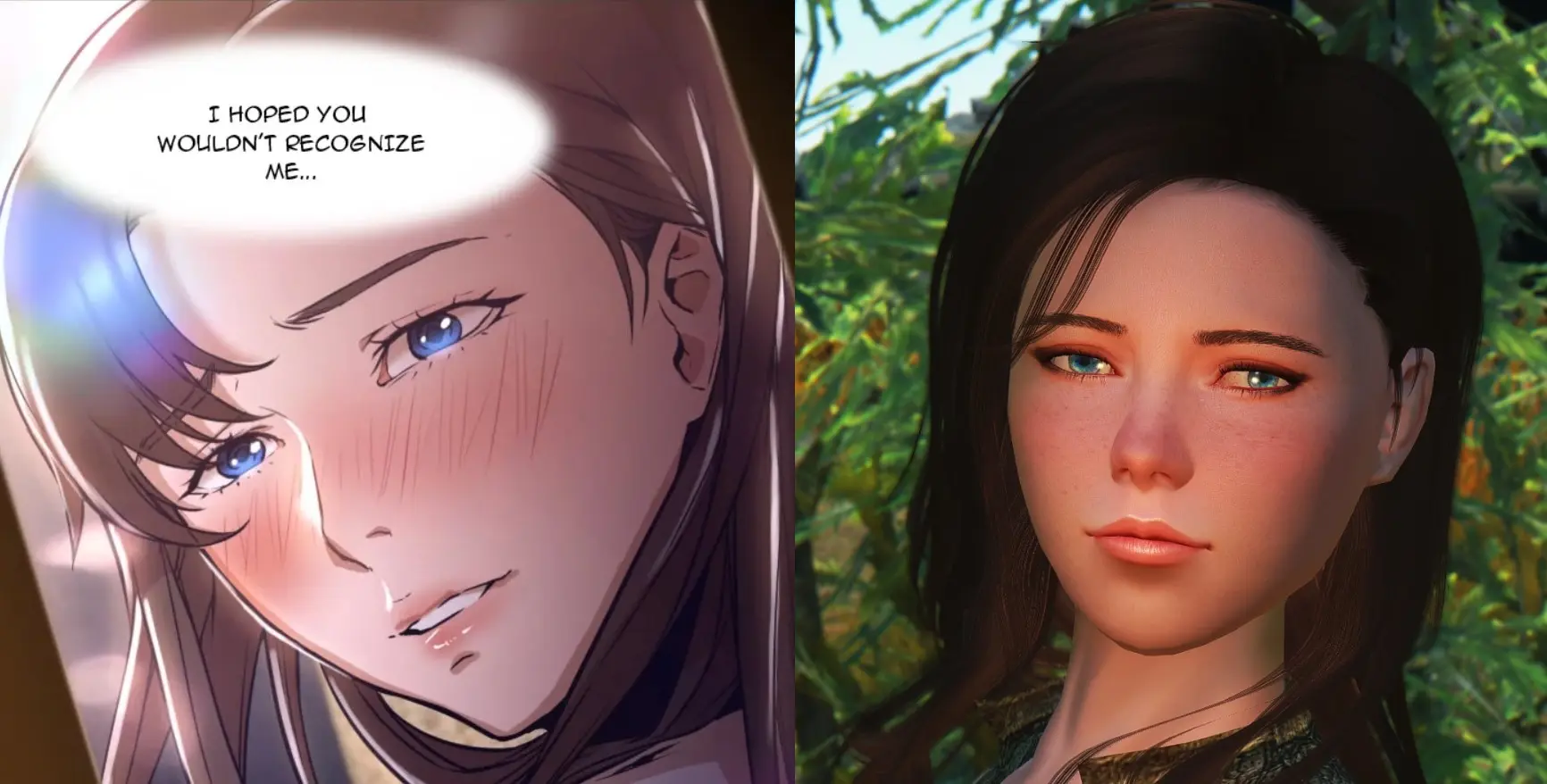 https://www.nexusmods.com/skyrim/mods/75799), I will leave a mod that exchanges the face of Tess to the face of Nerida.
OTHER FOLLOWER MODS:

Leanna: https://www.nexusmods.com/skyrim/mods/94565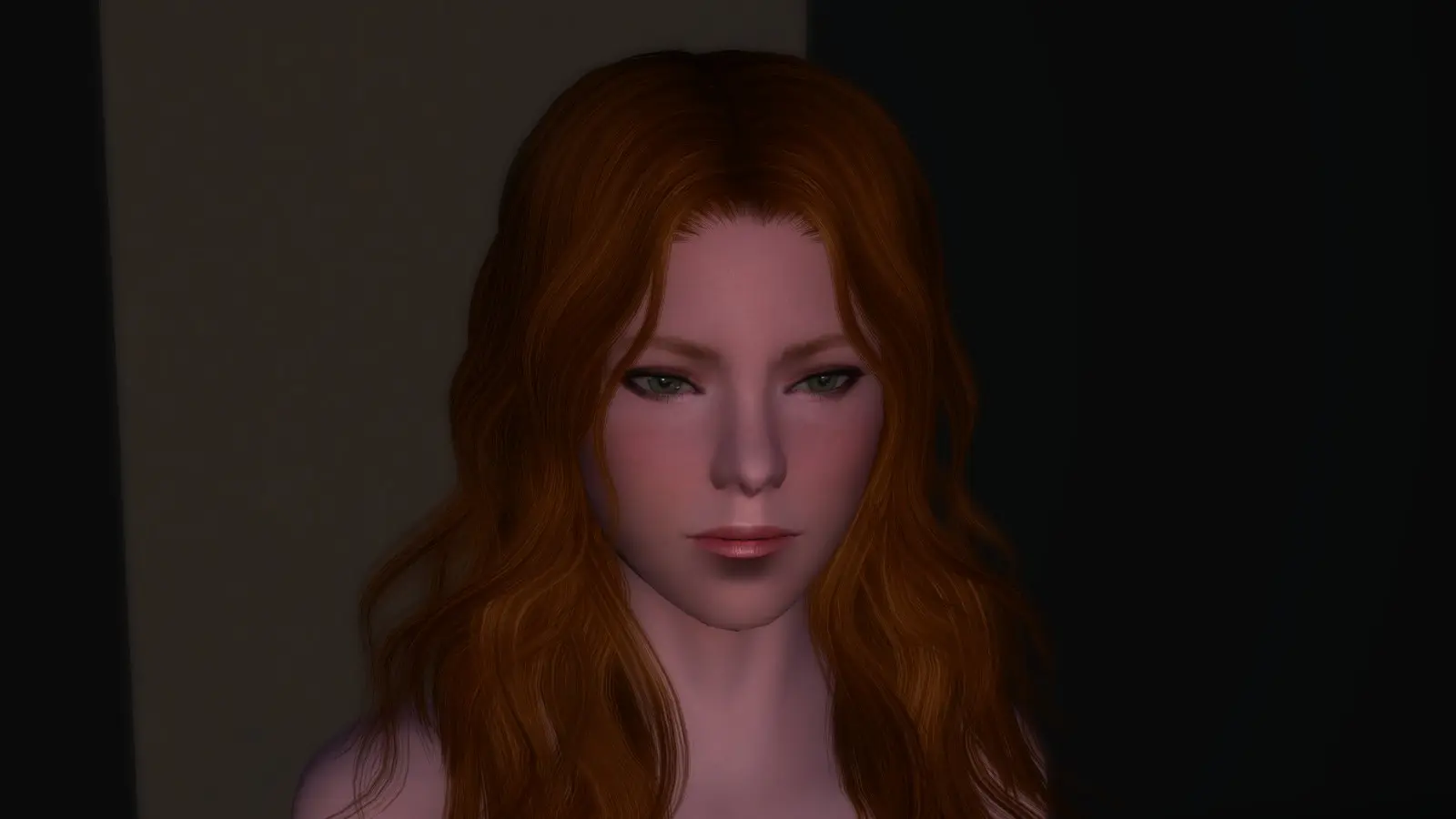 https://www.nexusmods.com/skyrim/mods/94783?tab=description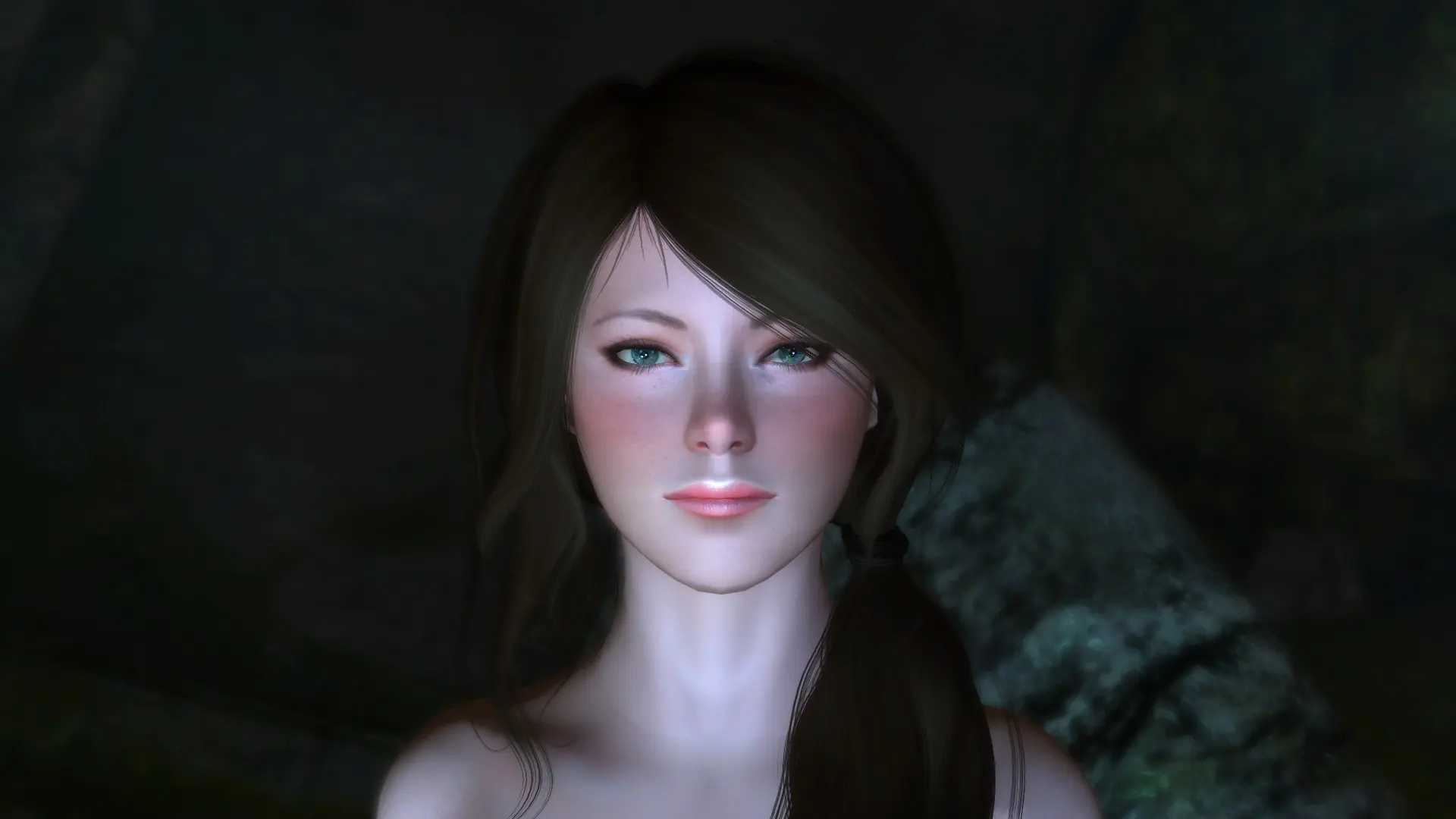 https://www.nexusmods.com/skyrim/mods/94827/[/url]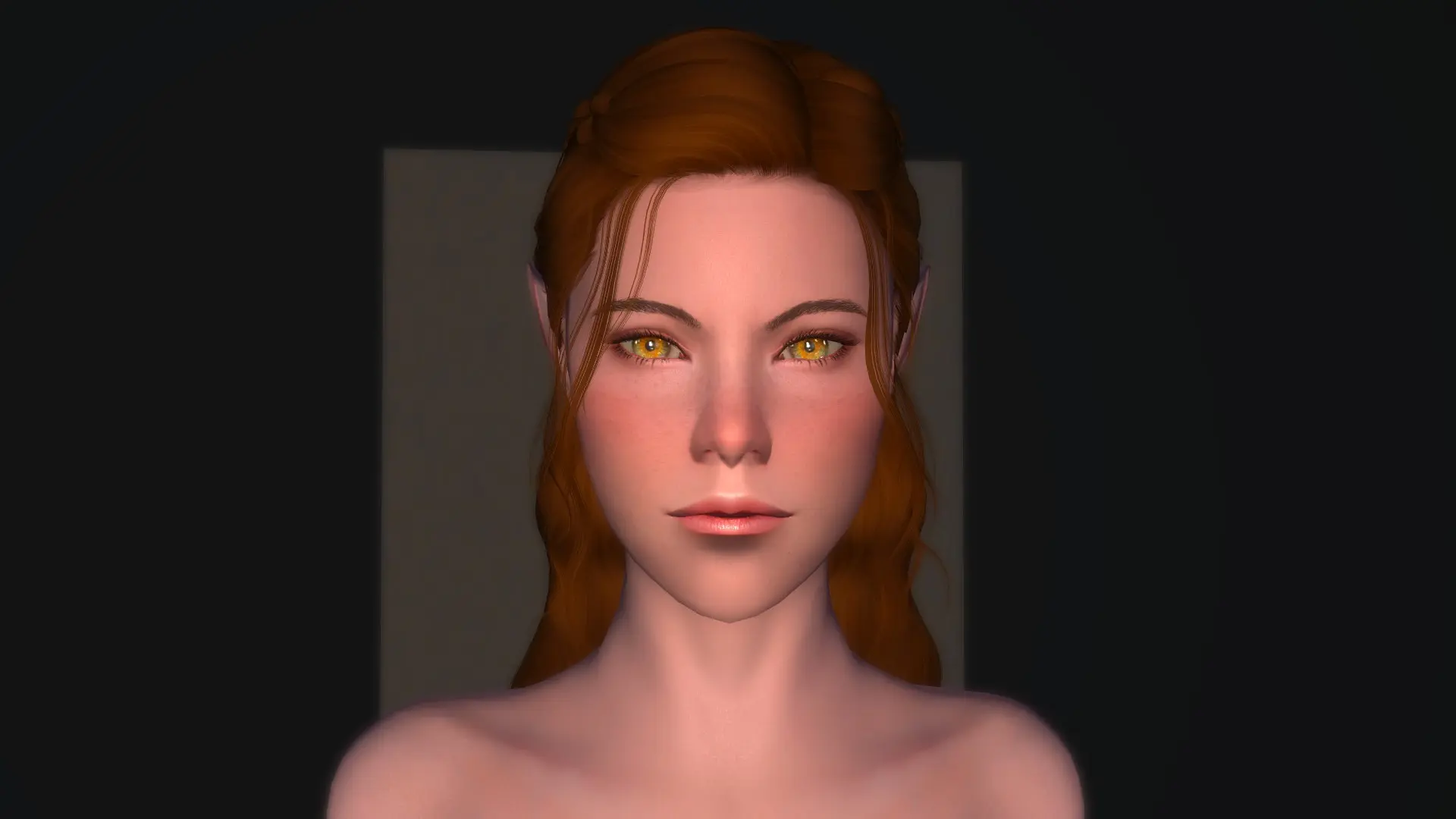 https://www.nexusmods.com/skyrim/mods/94947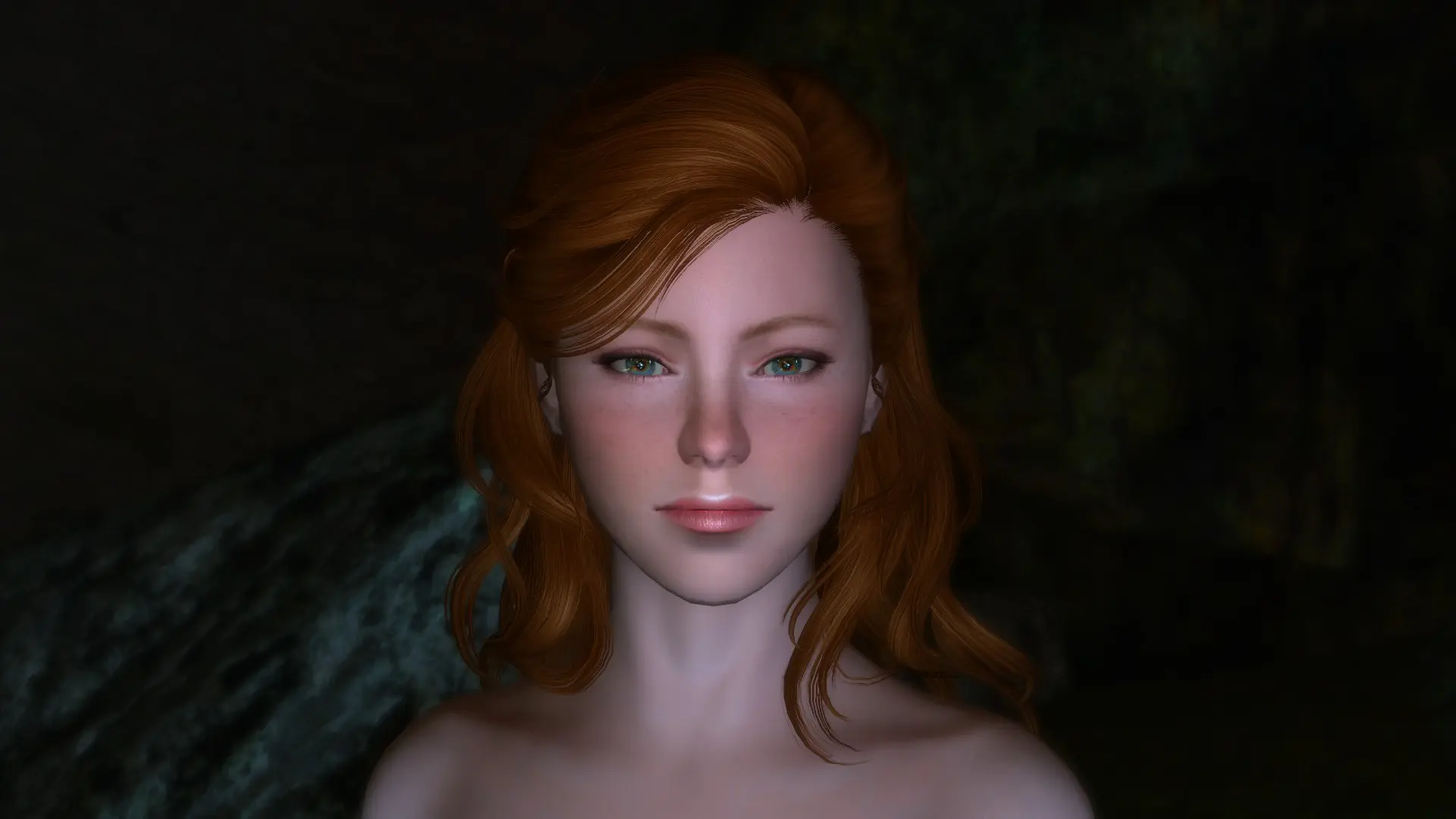 https://www.nexusmods.com/skyrim/mods/95304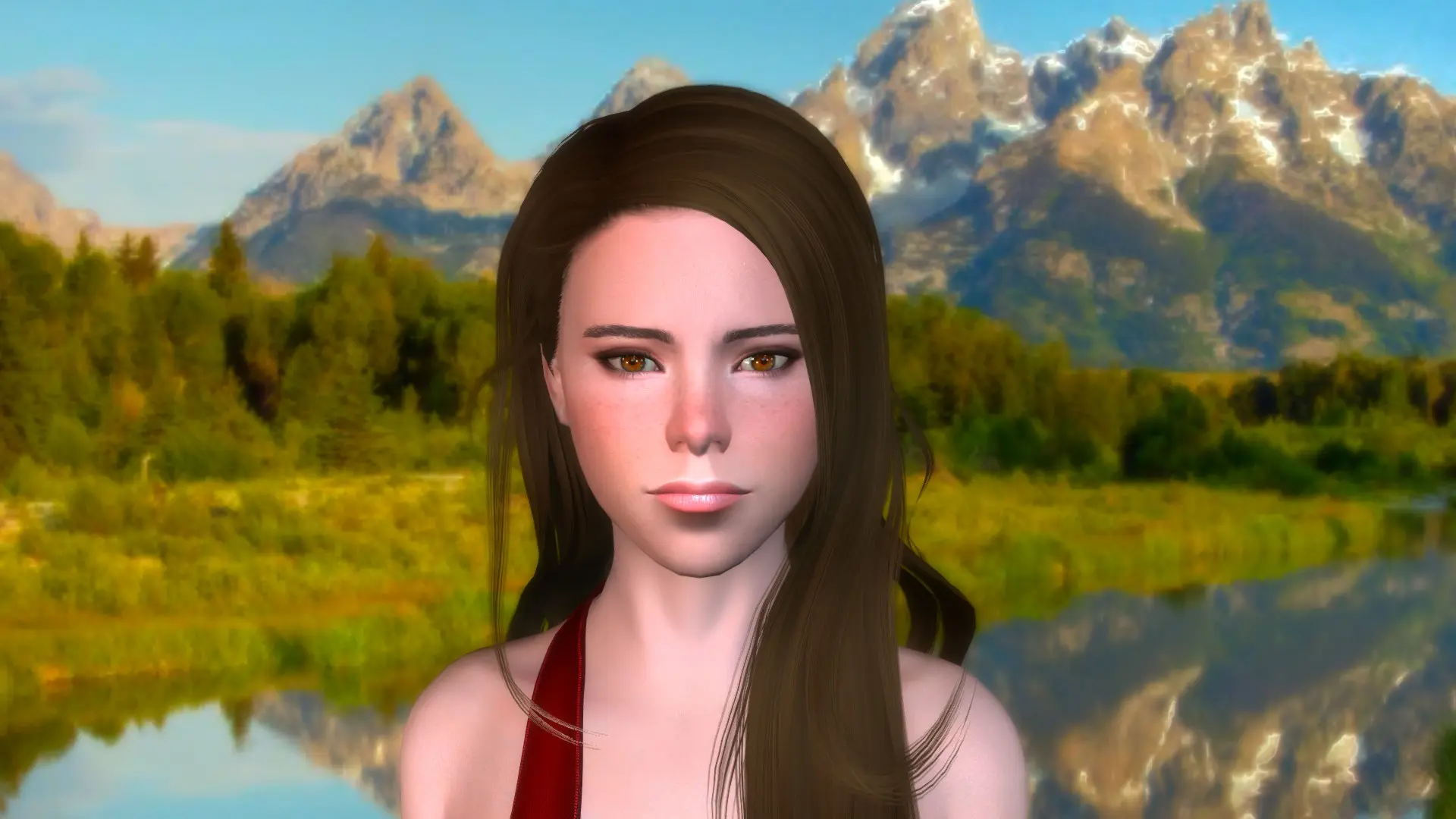 https://www.nexusmods.com/skyrim/mods/96685