From Skyrim Nexus Latest Files

---
Hi there !

So, this is a reupload.

Be kind.


I present to you, the [font=Courier New]Foxed Skin Suite for female UUNP Special bodies[/font], fine people of Nexus !
[font=Courier New]Please do read all the description

before asking questions, thanks ! 🙂[/font]
(… as a reupload. Some textures have been improved, some things have been simplified.

Please note that my [font=Courier New]mod works as intended[/font], and that I won't make any patches, nor personnal requests.)

[font=Courier New][font=Courier New]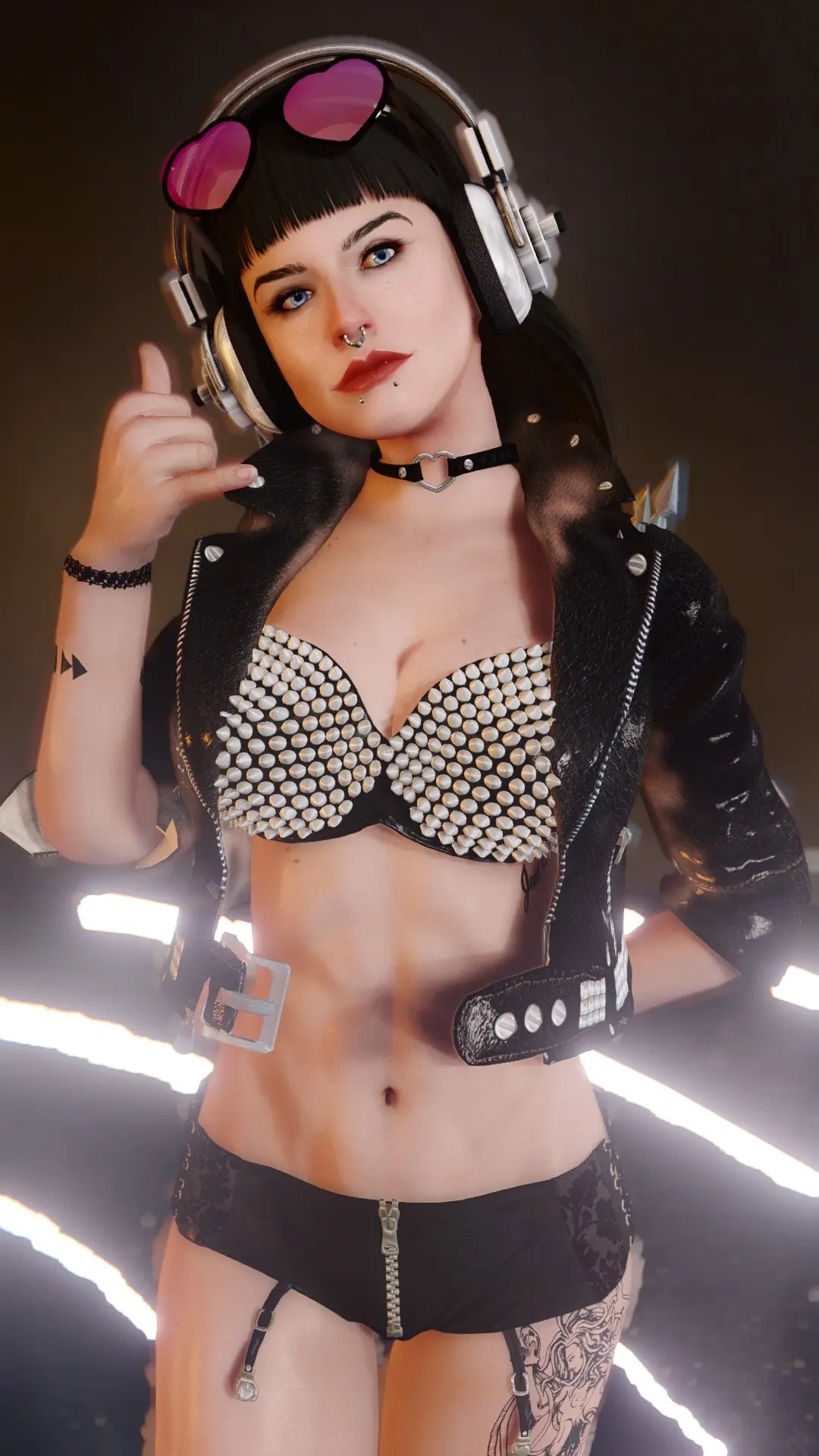 TiddyMcButt from Robton[/url] 🙂

Edit; TiddyMcButt body is now available on Robton's Discord !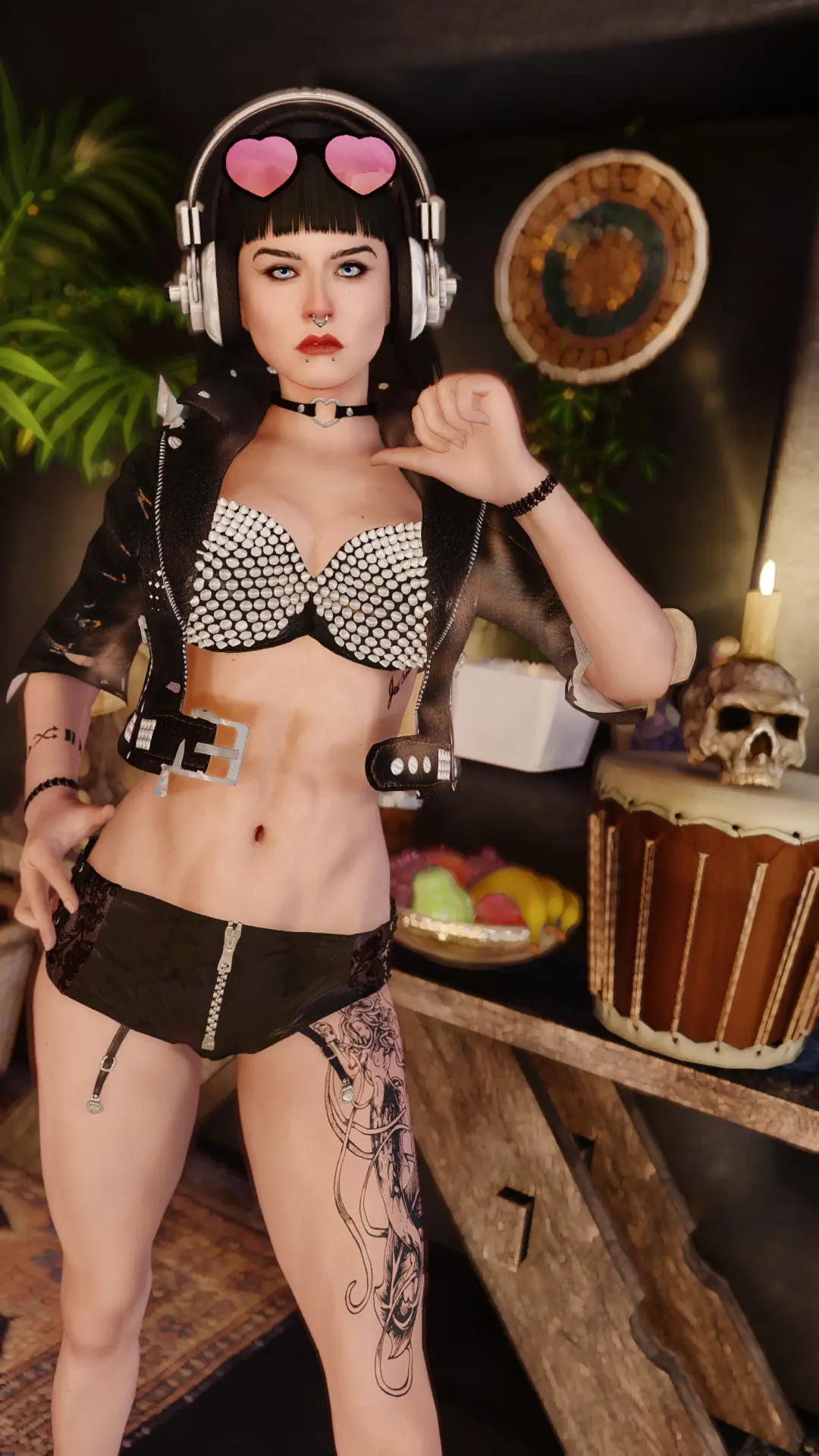 Assets used:


[/font]
This mod would have never ever been made without the fantastic mods listed here !
Bijin Skin Textures by rxkx22

Fair Skin Complexion by Hhaley

Succulent Skin Textures by User_29658810

Halo's Tumblr Gift Normals[/url] by Halo

Mature Skin Textures by Maevan2

Famous byScrollTron1c

Skin Feature Overlays by DomainWolf

Freckle Mania 2 by Tetrodoxin

Zhoulia's wondeful Normalmap Head Maker !
(I'm not good at making pretty and complete descriptions and credits, so if I forget a link, or to mention something, please do let me know !)
Enjoying this mod ? Be sure to endorse and leave screenshots ! 😀
[font=Courier New]You might also be interested in my presets; they were made with and for this skin ! 🙂

[/font]




https://www.nexusmods.com/skyrim/mods/97095